Instructor:  Mr. Whitaker
Yearbook Pre-Orders!  Click here to pre-order.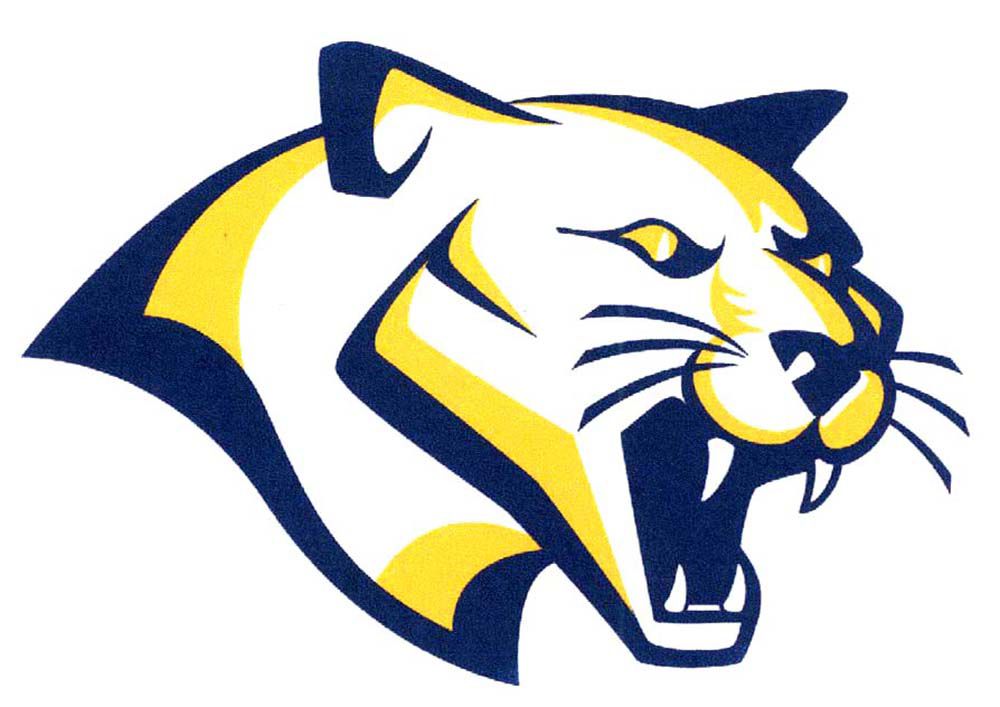 STUDENT STORE: Click here
Any items purchased can be picked up at the school M-Th from 2-3:30 pm. Please call the office at 510-818-3000 when you are in the parking lot. We will have a staff member bring your items to you.
Officers:
Alyssa Torres- President
Rachel Ristau- Vice President
Genevieve Cantu- Treasurer
Mikayla Garcia- Secretary
YouTube Channel:
https://www.youtube.com/channel/UCNeiWx_kyYyB16FHtjRmtTg
Celebrations:
If you have a birthday or other accomplishment you
 would like to recognize, please fill out this form:     https://forms.gle/NHvfpFRiqr3ggfcC6
NJHS ASB 2020-2021 Mission Statement:
In the 2020-2021 school year, during these changing times, the Newark Junior High School ASB will give all students a chance to let their voices be heard. No matter who they are, where they come from, or what they believe in, we will always support their ideas. It is important that we encourage students to try new things and work hard. We will welcome students with new opportunities in a safe and positive environment.